Here is the only before pic I can find right now. This is me and the drummer from my favorite band Alkaline Trio in October 2005 when I started WW. I started at 256.4.




Here is myself with Derek in April 2006. Already seeing a big change!




Here is me at my lowest weight when I was down between 100-105lbs December 2006.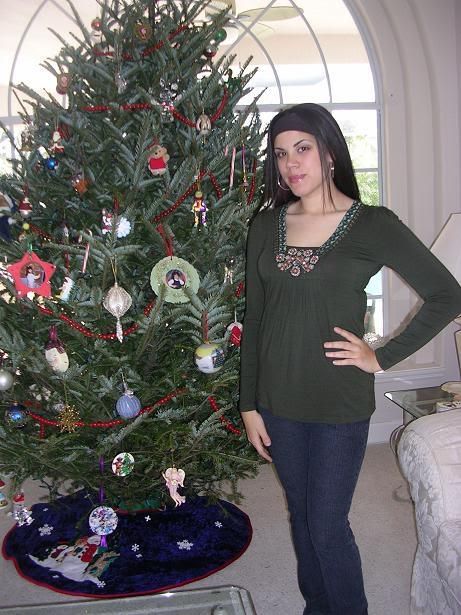 Now I have gained a little back, such is life, but have remained on program. I hit a big platuea at my lowest (seen above) when I was 11lbs from goal. I've gained back 20 but am back on my way down to goal. :)

Here is my now a days with my boyfriend: (down 85ish)