I'm back with another photo update. I don't know if any of you remember me, but I've posted off and on for a while. I started Weight Watchers in February of 2007 at 416.6 pounds, and I'm now 164.

Before at about 420-ish pounds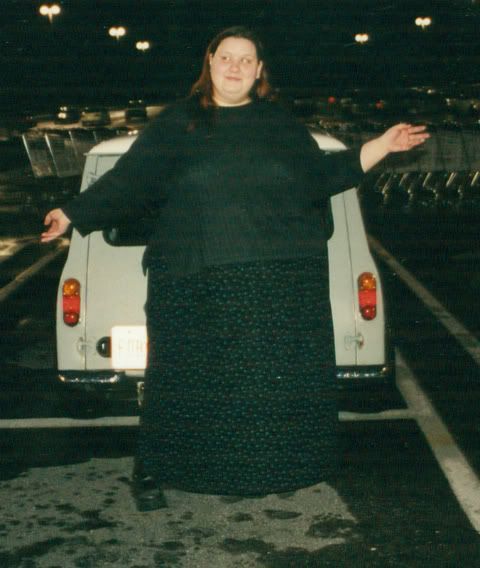 These were taken yesterday. I'm currently 164 pounds.




Excuse my nerdness here.