Just prior to leaving Portland for a little while, I re-joined WW and was running on the old points system.

I've been away from PDX for a bit and have dropped 20 lbs!

At the meeting today, I lost that 5.6 lbs that put me into losing 20 lbs...

The shirt in the photo wouldn't fit by about an inch a month ago!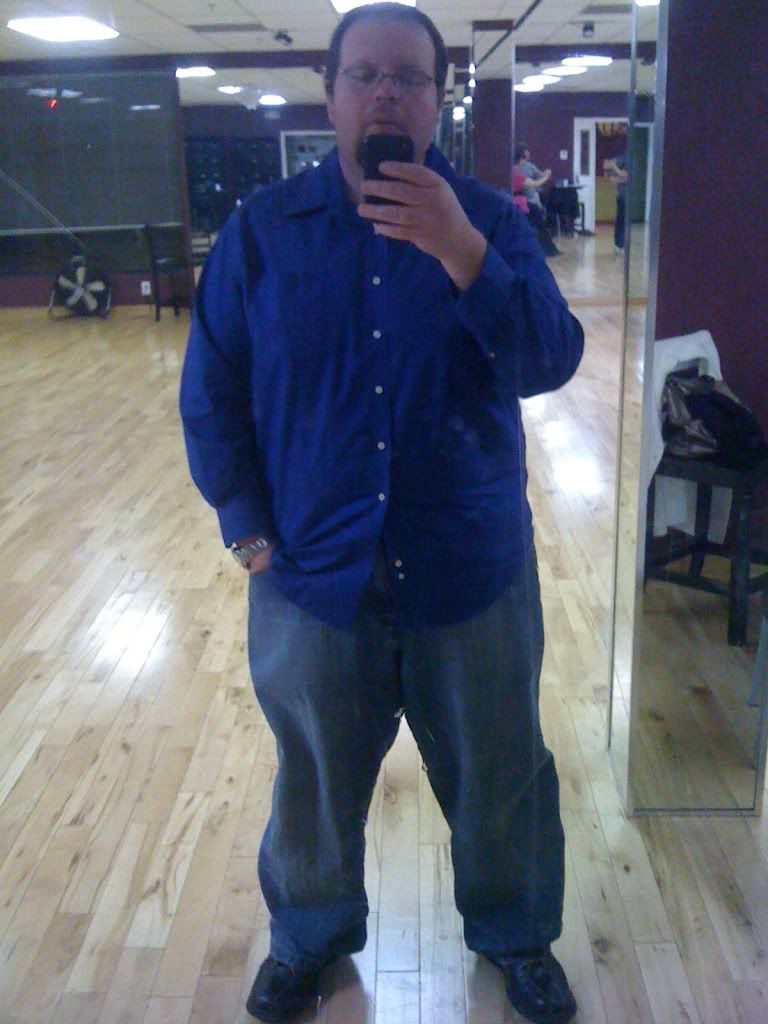 =)



X Posted to my WW groups



¬D.